Nestled in the Carolina Countryside of Nakina NC comes a place built on the traditions of the Carolina farmer where young and older come together and celebrate each season to the fullest!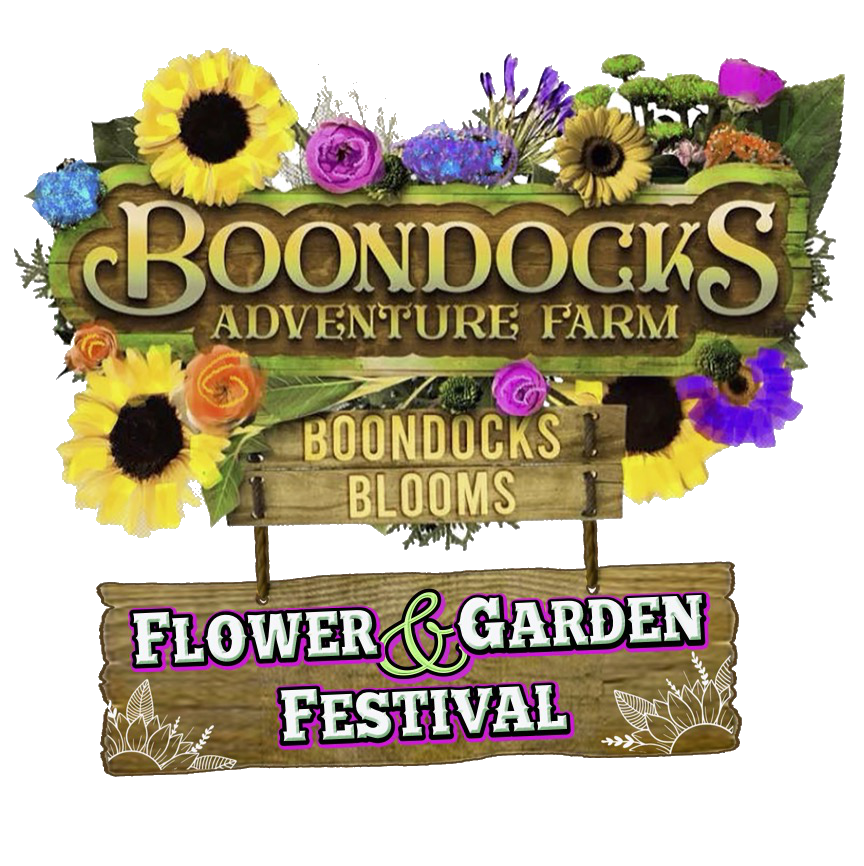 The Most Fun You'll Have on a Farm!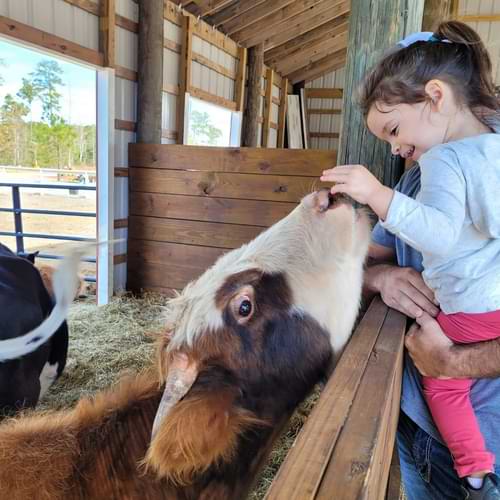 Farm Animal Petting Zoo
Come and visit our farm! There's a wide variety of animals here that you can feed and pet. They're all so adorable!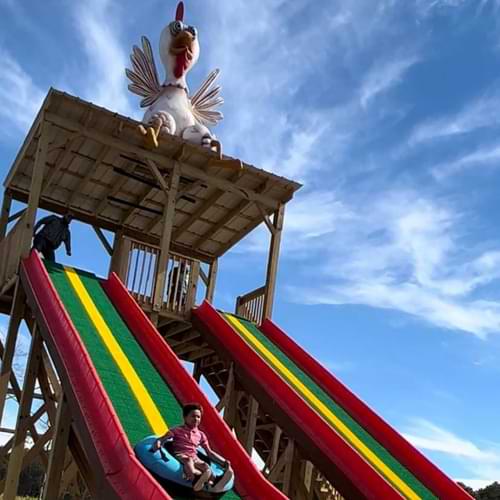 The Egg Dropper
Come explore the Giant Chicken Coop! You can take a thrilling drop down the Egg Dropper Mega Slide.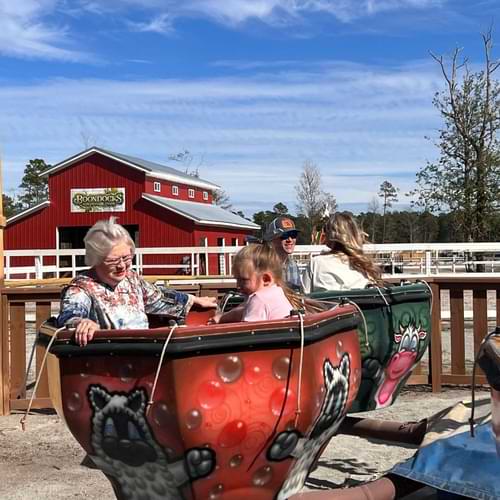 Barnyard Twister
Hold on to your breeches, Boondocks Adventure Farm has a twister!
Tickets: 
$29.99-VIP Boondocks Bloom Experience
All Ages • Includes Admission, Flower Crown Experience, and Flower Bouquet Experience
$19.99-General Admission
Ages 2-64
$15.99 Senior Admission
Ages 65+

Introducing our next must see Boondocks Adventure Farm Event, "Boondock Blooms" Flower and Garden Festival!
The magic of the Boondocks comes alive once again with thousands of flowers and Instagram worthy photo ops.
Enjoy all your favorite Boondocks Adventure Farm activities surrounded by nature's beauty!
Check out what our visitors are saying about us