Nestled in the Carolina Countryside of Nakina NC comes a place built on the traditions of the Carolina farmer where young and older come together and celebrate each season to the fullest!
The Most Fun You'll Have on a Farm!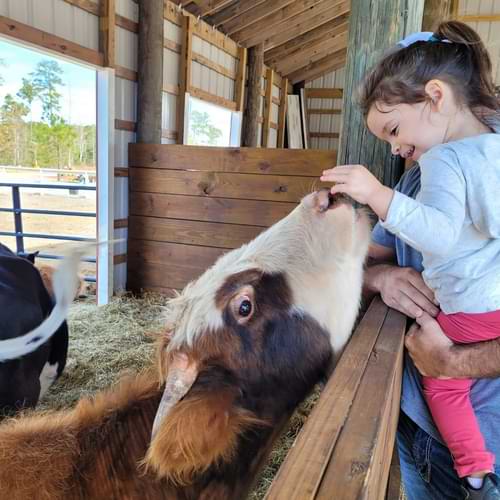 Farm Animal Petting Zoo
Come and visit our farm! There's a wide variety of animals here that you can feed and pet. They're all so adorable!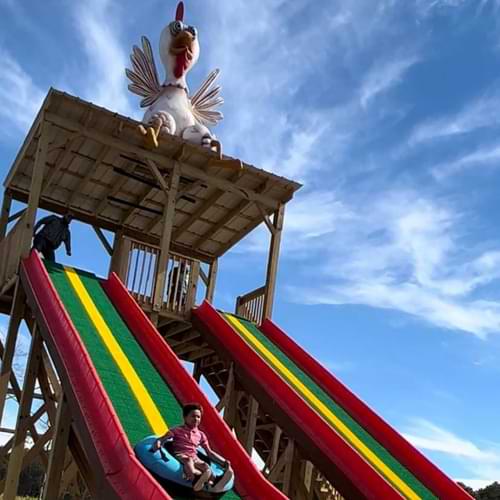 The Egg Dropper
Come explore the Giant Chicken Coop! You can take a thrilling drop down the Egg Dropper Mega Slide.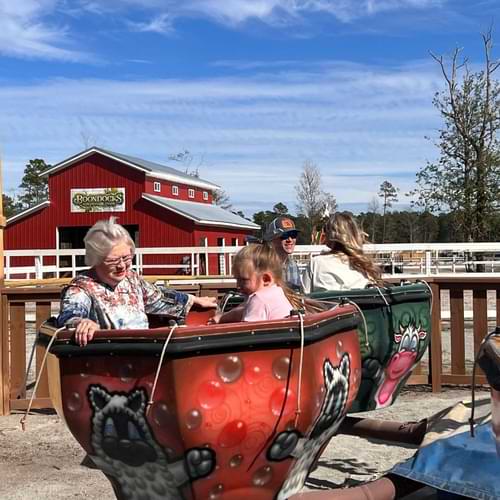 Barnyard Twister
Hold on to your breeches, Boondocks Adventure Farm has a twister!
Check out what our visitors are saying about us